De Beers Invests $52.5 M. in Skills Training & Social Projects in 2015
May 03, 16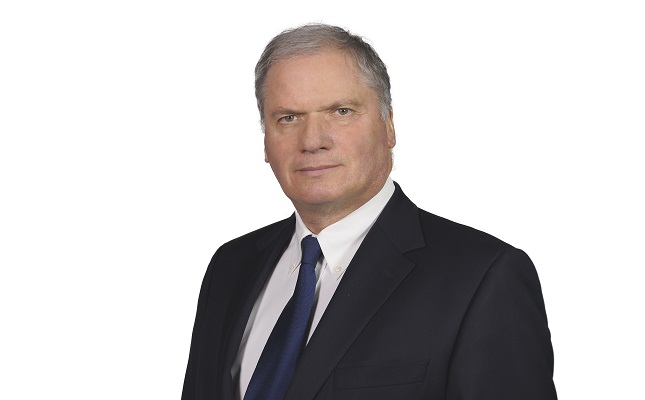 (IDEX Online News) – The De Beers Group of Companies has announced that its investment in skills training for local workforces and social projects increased 13 percent to $52.5 million in 2015.
De Beers reported that it invested $24.3 million in developing training for its workforce in 2015 compared to $18.8 million in 2014 – which represented a 30-percent increase.
The company said that it invested $28.2 million in social projects, benefiting nearly 50,000 people in producer countries. De Beers' 2014 investment was $27.6 million.
De Beers' Report to Society also showed that the company had improved its environmental performance, reducing energy consumption and carbon emissions. In cost terms, its improvements saved the company $16.8 million.
The company's safety record improved during 2015, and it continued to demonstrate compliance with performance standards in 2015, including re-certification with the Responsible Jewelry Council. It also marked the 10th Anniversary of its own Best Practice Principles, which now covers 320,000 people across the diamond pipeline, in 72 countries.
"Investing for the long term, driving positive change and unlocking opportunities through diamond development are at the core of what we do and I am very proud of our performance in these areas in 2015," said De Beers Group chief executive Philippe Mellier.
"However, positive performance must not be seen as grounds for complacency and we will redouble our efforts in 2016 so that diamonds continue to have a positive and lasting impact for our partners, our employees and the communities in which we operate."