SDiX Launches World's First Commodity Exchange Trading Physically Settled Diamonds
May 08, 16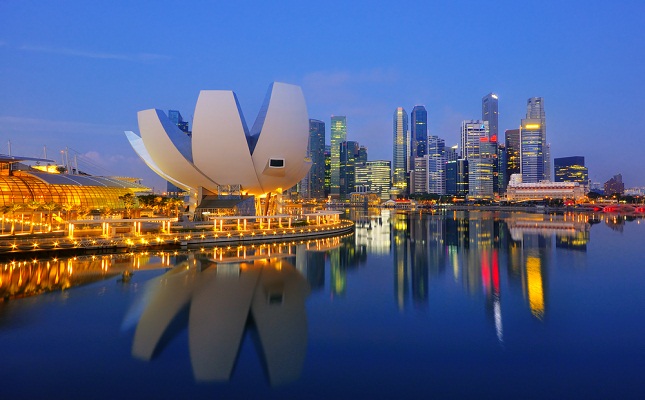 (IDEX Online News) – The Singapore Diamond Investment Exchange (SDiX) recently announced that trading has started on the world's first and only commodity exchange on physically settled diamonds.
The aim of the SDiX's platform is to standardize global trading in diamonds as an asset and to unlock new investment opportunities. This is performed by way of providing an independent, electronic, and regulation-ready global market that creates a transparent price discovery mechanism for diamonds.
The exchange claims that the current system of diamond trading in a physical market place in existing diamond bourses provides buyers with neither transparency nor access to pricing information.
"The SDiX represents a tectonic shift in how diamonds are traded," said SDiX executive chairman and founder Alain Vandenborre. By providing the first ever transparent and open price discovery mechanism for diamonds, the exchange unlocks a major opportunity for investors to trade diamonds as an asset class."
"The SDiX is by design entirely independent of the diamond industry, and fully regulation-ready, so that investors, suppliers and other industry players can benefit from a transparent and unbiased marketplace."