Claims Surface Anjin Smuggled $200 Million Worth of Diamonds from Chiadzwa
May 15, 16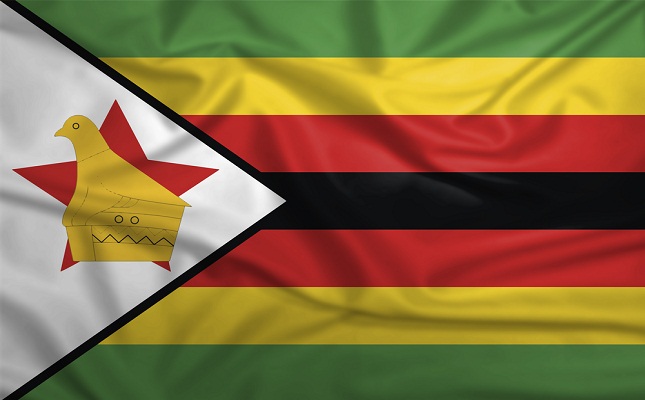 (IDEX Online News) – Chinese diamond mining company Anjin Investments is alleged to have smuggled 3.7 million carats of diamonds, worth $200 million from the Chiadzwa mining field in Marange, according to a report in The Zimbabwe Independent.
Mining industry insiders claimed the Chinese company removed the diamonds and took them to Shanghai in 2012, following the United States Office of Foreign Asset Control's blocking of a proposed $20 million diamond deal.
The Independent report also claims that Anjin executives also approached then-intelligence minister and current defense minister Sydney Sekeramayi to help with the impasse, which was not successful and led to the smuggling of 3.7 million carats of diamonds to Shanghai.
In 2013, Zimbabwe produced 10.4 million carats of diamonds, with an estimated value of $538.5 million, meaning that the alleged smuggling represents a significant proportion of the overall Zimbabwe diamond trade. A decline in alluvial reserves and the disruptive consolidation of diamond mines has denuded Zimbabwe's diamond production further still.
In a further development in the Zimbabwe diamond mining industry, three senior Zimbabwe Consolidated Diamond Company (ZCDC) executives and two miners were fired by the company. The Independent claims that the executives, Takawira Zhou (mineral and exploration manager), Stewart Musekiwa (finance director) and Desire Jam (human resources director), were dismissed for failing polygraph tests.