PDE Renames Itself World Jewelry & Diamond Hub, Panama
May 26, 16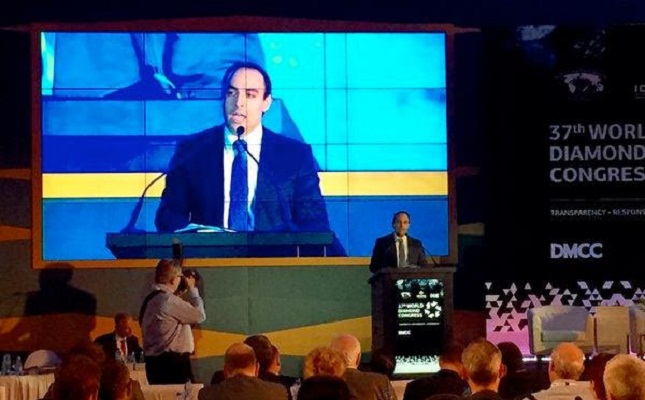 (IDEX Online News) – The General Assembly of the World Federation of Diamond Bourses (WFDB) has approved the former Panama Diamond Exchange's name change to the World Jewelry & Diamond Hub, Panama.
Panamanian bourse president Mahesh Khemlani explained that while the trade in diamonds was the principal component of activity at the bourse, there was also an active trade in emeralds and other colored gemstones. "We felt it was imperative that our name be reflective of the composition of our membership," he said "and 'jewelry,' which is the sector of which we are all part, was added." Khemlani also said that the World Jewelry Hub and the bourse were inextricably linked and the new name was a way of strengthening that connection.
The Second Latin American Diamond and Jewelry for buyers and suppliers of jewelry, diamonds and colored gemstones from more than 20 countries in Latin America and around the world with gather from June 20-23.