Press Release: New Worldwide Trade Event in Antwerp for the International Diamond Community
June 01, 16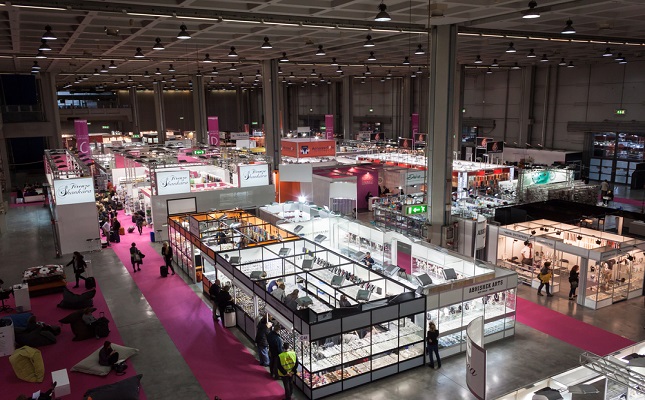 (Press Release) – Easyfairs, the event division of Artexis Easyfairs, launches CARAT+, a trade event created for the international diamond community.
CARAT+, positioned as 'The World's Premier Diamond Event', has been conceived with a single-minded focus on diamonds and diamond jewellery products, and is the must-attend event for all the professionals in the international diamond community, from diamond miners to the diamond jewellery retail community.
"As leaders in our business sector, we are constantly creating new and exciting trade events for leading communities," says Dirk Oosterlinck, Head of Easyfairs Belgium.
"We have a strong presence in Antwerp, the world's most important diamond centre, and so it was only logical that we created CARAT+: an ambitious, exciting and innovative event where the world's diamond professionals can meet and build the future of their business, organised in Antwerp, the worldwide capital of the Diamond industry."
Going through its initial launch phase, CARAT+ has already received the support of a number of leading international diamond companies.
CARAT+ is scheduled to open its doors at Artexis Easyfairs owned Antwerp Expo from 5 to 8 February 2017 and is accessible to all diamond and jewellery professionals.
Disclaimer: IDEX Online accepts no responsibility for the accuracy or completeness of any information from press releases published on this site as they are submitted directly by third parties.