World Diamond Mark Builds Virtual World Diamond Museum
June 05, 16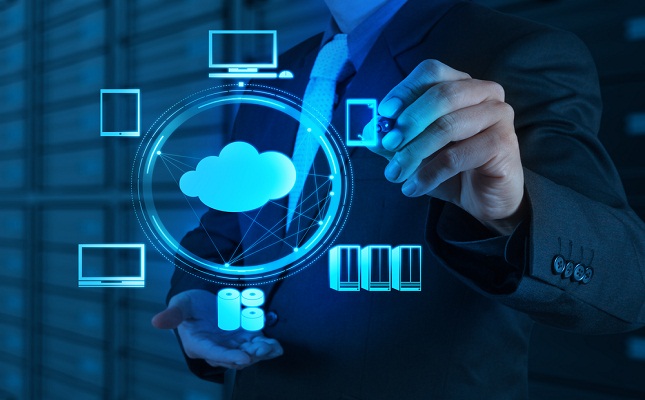 (IDEX Online News) – The World Diamond Mark (WDM) has announced that it has developed a virtual World Diamond Museum, known as Facets of Mankind – a unique resource in the cloud.
The museum, whose establishment was announced at the recent 37th World Diamond Congress in Dubai, will bring together unique collections of diamonds and diamond jewelry – from famous stones to hidden and unknown pieces.
"Facets of Mankind is to be a living documentary of the journey of diamonds and its relationship with the human race," said World Diamond Mark chairman, Alex Popov. "In the narrative of the introductory movie, it is said that 'in the diamond, we see ourselves, the best we can be.' This is also what motivated the WDM and its creative team to set out on this journey."
World Federation of Diamond Bourses (WFDB) established World Diamond Mark in 2012 to promote and improve image and consumer confidence in diamonds and diamond jewelry.