ALROSA Strengthens Ties with Traditional and New Clients at JCK Las Vegas
June 08, 16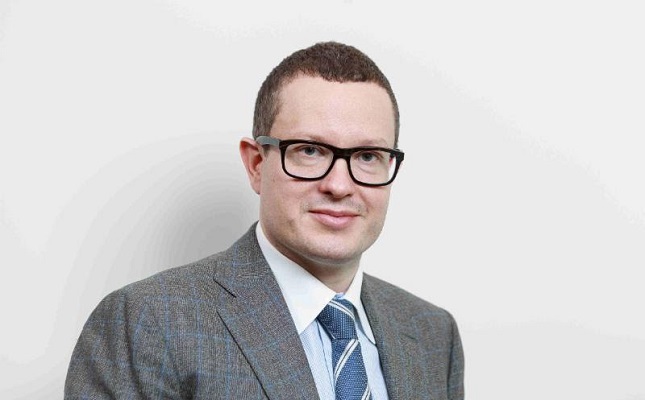 (IDEX Online News) – ALROSA president Andrey Zharkov recently completed a series of meetings with his company's major consumers and senior managers of industry associations in the United States.
The ALROSA delegation participated in the Diamond Producers Association launch of its new marketing platform, presented at the JCK Las Vegas show. Zharkov also met with De Beers' newly appointed CEO, Bruce Cleaver, at which they discussed the current situation in global diamond market.
Members of the Russian miner's delegation also held discussions with participants at JCK Las Vegas on the optimization of the company's sales system. ALROSA's proposed branch opening in Vladivostok and its plans for the Asia Pacific polished market were presented at those meetings.
Negotiations were held with senior management figures among the largest global networks for the sale of diamond products, including Signet Jewelers CEO Mark Light and Chow Tai Fook managing director Kent Wong. The parties agreed to explore the possibility of joint marketing events aimed at the promotion of diamond goods consumption. Meetings were also held with senior executives of the Indian Gem and Jewelry Export Promotion Council (GJEPC) on possible bilateral cooperation.
"Participation in the JCK show this year can be assessed as fairly successful," said Zharkov. "We managed to strengthen the ties with our traditional clients and partners, start a dialogue with new consumers of the company's diamonds, and initiate a number of joint programs allowing ALROSA to cement its place as a global leader."