ALROSA Postpones Maturity Date of $720 Million Bank Loan
June 13, 16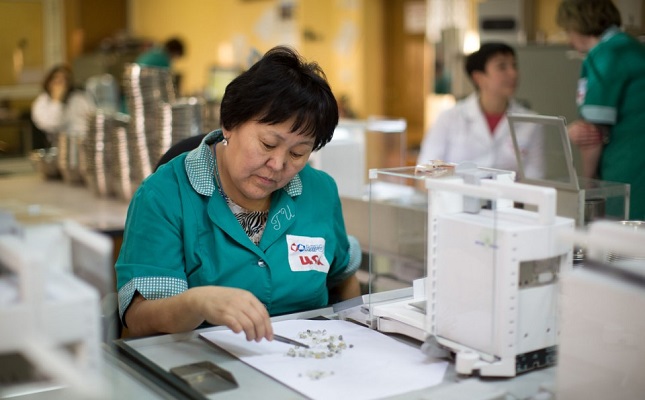 (IDEX Online News) – ALROSA recently announced that it has signed an agreement with JFC Alfa-Bank to postpone the maturity date of its $720 million loan from 2017 to 2019.
As part of its liquidity management, the Russian miner said that the original maturity date of the $720 million bank loan has been postponed from April 28, 2017 to July 1, 2019 – with an unchanged annual interest rate of 4.3 percent.
"Refinancing of JSC Alfa-Bank loan enables to optimise the Company's debt repayment schedule," said ALROSA vice president and CFO Igor Kulichik. "ALROSA consistently implements the liquidity management balanced policy by ensuring repayment sources for debt on loans and borrowings well in advance."