Koin International Announces Rough Antwerp Tender
June 13, 16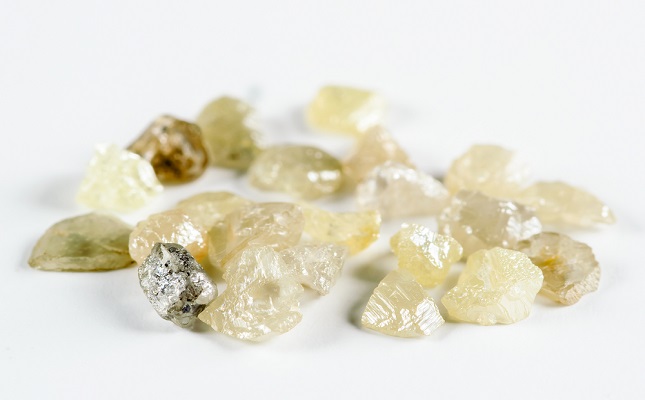 (IDEX Online News) – Koin International has announced that it will bring original rough productions from a number of African countries for tender in the Belgian city of Antwerp.
The first original sampling production from the brand new Mothete mine in Lesotho will be available, as will full original run-of-mine production from the Diamcor's Krone-Endora mine in South Africa. Other produce from South Africa includes large single stones from the alluvial Namakwa North West Mine and original tailings from the Kilspringer Mine.
More than 36,000 carats of original "First to Market" Angolan production, sorted by Koin International and original productions direct from Sierra Leone and the Democratic Republic of Congo will be offered for tender.
The tender will run from June 20-23.