DMCC and City of Zhongwei Sign Trade MoU
June 23, 16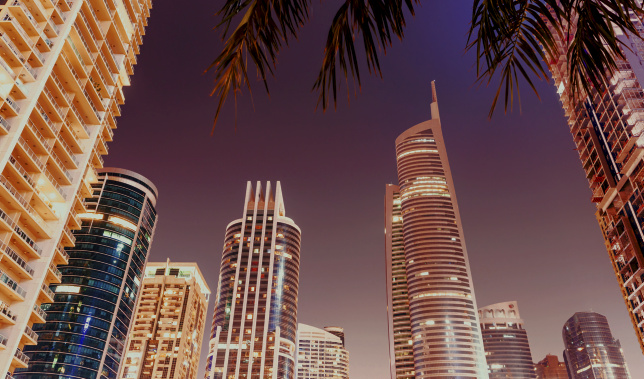 (IDEX Online News) – The DMCC has announced the signing of a Memorandum of Understanding (MoU) with Zhongwei Ningxia Municipal People's Government in China in an effort to boost trade.
The purpose of the memorandum is to explore new collaboration, directives and initiatives to drive bilateral trade between DMCC and Zhongwei as part of the "One Belt One Road" initiative. It will attempt to connect DMCC's 12,000 member companies and encourage trade between the west-central Ningxia Province and producing and consuming countries in the West.
There are currently 146 Chinese-registered companies at the DMCC, and China ranks as the UAE's second-largest trading partner with an estimated value of $54.8 billion in 2015. Trade between the two countries has shown a 16-percent increase annually since 2010.
"Today's Memorandum of Understanding also reinforces the strong trading relations between China and Dubai, underpinned by the 'One Belt One Road' Initiative," said DMCC CEO Gautam Sashittal.
"In May, Emirates launched its first direct flight to Yinchuan in the Ningxia Province and this is a major lift for us as we aim to boost the commodities trade along the One Belt One Road."
The city of Zhongwei has a population of more than 1 million people and lies in west-central Ningxia Province, bordered by Gansu Province to the west and Inner Mongolia to the north.
In April, the DMCC signed an MoU with Chinese silver producer China Silver Group Limited to establish a commodity ownership and financing platform for China's free trade zones.