BlueRock Diamonds Entices Petra's Milho to Head up Kareevlei Mine
June 23, 16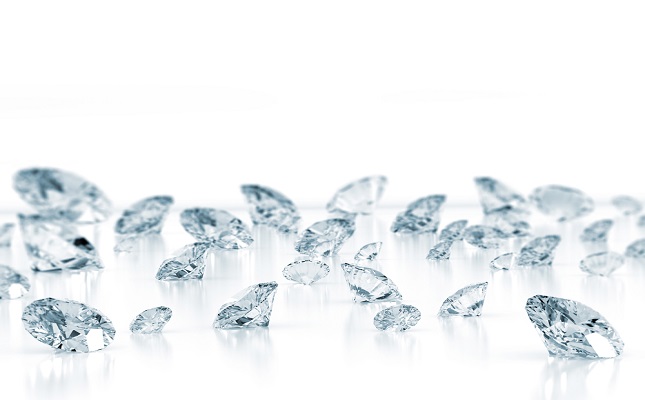 (IDEX Online News) – BlueRock Diamonds has announced the appointment of Johan Milho from Petra Diamonds Ltd., to head up the company's Kareevlei Mine in South Africa.
Milho has worked in the diamond industry for more than 35 years, and before Petra also worked for BHP Billiton and De Beers, and has extensive experience with the Northern Cape Province, which BlueRock said would be very relevant to its operations.
Johan replaces Willie van Wyk, BlueRock's previous mine manager, who has become the Director of Mining Operations for Kareevlei Mining (Pty) Ltd, the company's sole operating subsidiary.
"I am delighted that Johan has agreed to join our management team," said BlueRock CEO Adam Waugh. "His experience will be invaluable as BlueRock's operations move into the next stage of development."