Kimberley Diamonds Set to Fight $17 Million Ellendale Writ
June 23, 16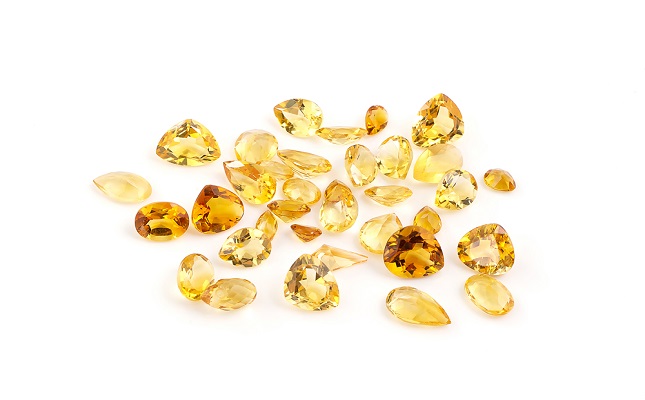 (IDEX Online News) – Kimberley Diamonds Ltd. has confirmed that it is the subject of an AUD$22.7 million ($16.7 million) claim, filed by the liquidator of the company's failed Ellendale diamond mine, according to a report in The Western Australian.
Liquidator Jirsch Sutherland recently filed an originating process and supporting affidavit in the Supreme Court of New South Wales against Kimberley Diamonds and three of its directors – chairman Alex Alexander, Noel Halgreen and Rodney Sainty – over allegations of insolvent trading, alleged voidable transaction recovery proceedings and alleged breaches of director duties.
Alexander is charged with four offences relating to allegedly making false and misleading statements to the market about Kimberley Diamond's affairs between October 2013 and March 2014.
Kimberley Diamonds, Alexander, Halgreen and Sainty said that they refute, and intend to defend all claims.