De Beers, SA Government Launch Enterprise Development Project for Beneficiators
July 14, 16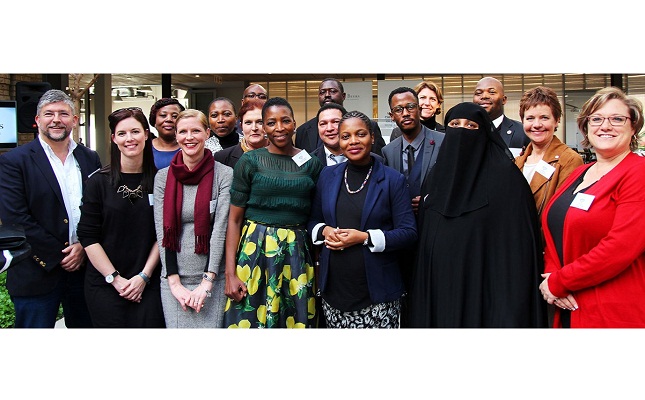 (IDEX Online News) – A partnership between De Beers, the South African government and members of the country's diamond cutting industry launched an enterprise development project for diamond beneficiators.
The program aims to facilitate the transformation and growth of the diamond cutting and polishing sector in South Africa, specifically targeted at black-owned diamond cutting businesses.
There are challenges to new entrants attempting to enter the sector, both locally and internationally. The development program includes interventions to improve industry and business knowledge, and aims to foster opportunities to gain experience in rough diamond purchasing, manufacturing, as well as marketing and distribution.
"At the beginning of this year we embarked on a journey to support a Black Economic Empowerment (BEE) group of diamond cutters and polishers to develop increasingly more efficient businesses to better compete on the world diamond stage," said Kimberley-based De Beers Sightholder Sales South Africa senior vice president Mpumi Zikalala.
De Beers will remain involved with multiple beneficiation projects in South Africa, including the Shining Light Awards, support of the Kimberley International Diamond and Jewelry Academy in Kimberley and the Forevermark jewelry program.