GIA Starts Kolhapur Diamond Grading Course
July 24, 16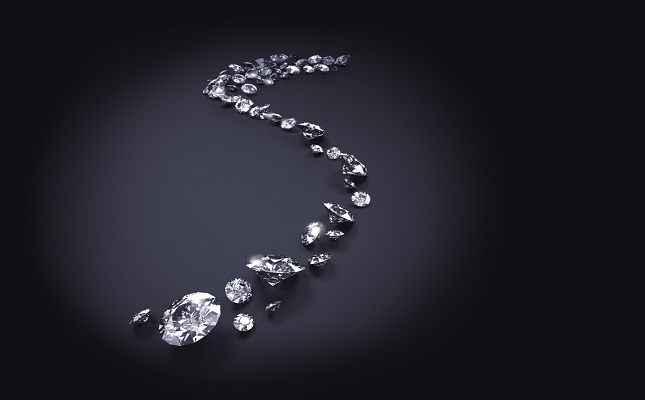 (IDEX Online News) – The Gemological Institute of America (GIA) in collaboration with local jewelry organizations has started a diamond grading course in the southern Maharashtra city of Kolhapur, according to a report in The Times of India.
Approximately 30,000 people are involved in the jewelry business in Kolhapur, Hupari and other areas. Hupari is prominent in silver ornament-making.
Future foundation courses in jewelry are thought to include, sales executive (gems and jewelry), hand sketch designer (basic), product development manager, gemstone processing (final shaper and calibrator), gemstone supervisor (faceting and polishing), hand-made golden gem set jewelry, raw matieral procurement manager, cast and diamond set jewelry, design merchandiser and hand-made gold gems set jewelry cast make.
"As many as 20 craftsmen participated in the first week-long course, said, Kolhapur Zilla Saraf Sangh president Bharat Oswal. "This is the first such initiative in southern Maharashtra."