ALROSA Partners With GenerationS-2016
July 28, 16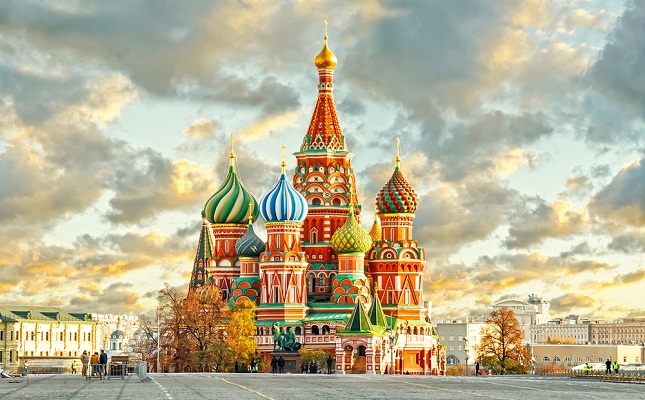 (IDEX Online News) – Diamond miner ALROSA announced that it has become a partner of the GenerationS-2016 federal accelerator, the largest of its kind in Russia and Eastern Europe.
GenerationS projects are selected on the basis of the results of a multi-stage assessment, and the best ones receive intensive development and opportunities to attract new investment. ALROSA will support Mining&Metals corporate track that combines a wide range of refining technology, processing of precious metals, diamond mining and smart investment by the world's industry leaders.
The company is inviting projects relevant to its mining operations, including exploration technologies, unmanned open pit and underground mining, dry concentration and diamond breakage prevention technologies in diamondiferous ore treatment.
ALROSA invested around RUB2.04 billion ($30.8 million) and is actively seeking for ways to optimize the structure of costs at all production stages. Applications from technical entrepreneurs will be accepted at the GenerationS official website until October 15.
The GenerationS Super Final will be held in March 2017, with the winners sharing the GenerationS Grand Prix of RUB15 billion ($226 million) and will receive the prizes from accelerator partners and the opportunity to continue to work with industrial partners or bring in investments to develop and improve their product.