Cleaver Outlines India's Importance to De Beers and Diamond Industry
August 04, 16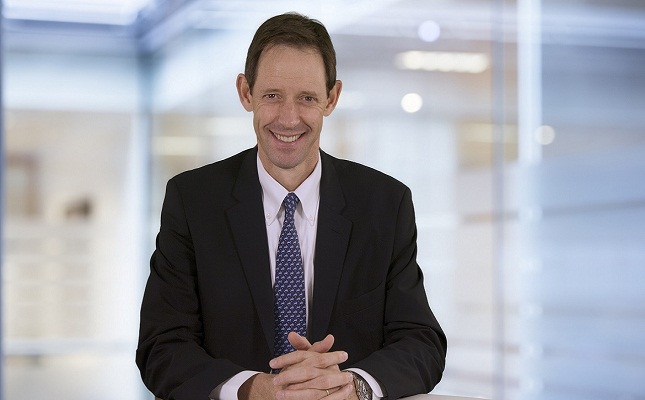 (IDEX Online News) – De Beers CEO Bruce Cleaver spoke at the inauguration of the India International Jewelry Show (IIJS) today (Thursday) in which he highlighted India's importance to the company and entire diamond pipeline.
Cleaver noted that India has played a central role in the industry's history, and that without its output; the midstream sector would cease to function.
He focused on India's position as one of the world's major markets for consumer sales of diamond jewelry, although noting that there were perhaps better growth prospects than anywhere else in the world. Cleaver stressed the importance of protecting and growing diamond equity, while being aware and protective of consumer confidence.
During his address, Cleaver announced that De Beers had signed a Memorandum of Understanding (MOU) with the Gem and Jewelry Export Promotion Council (GJEPC) to develop a category-based marketing campaign over the key selling season in India, which will be used to stimulate demand alongside De Beers' increased investment in the domestic Forevermark program.
He returned to one of the key themes he outlined in a previous message on De Beers' website. "Partnership is the vehicle through which we will protect and grow diamond equity; it is the bedrock on which our activities in the Indian diamond sector are founded; and it is something that we must continue to nurture if we wish to drive the industry on to greater success."