De Beers' IIDGR and NAJ Launch Diamond Grading Partnership
August 08, 16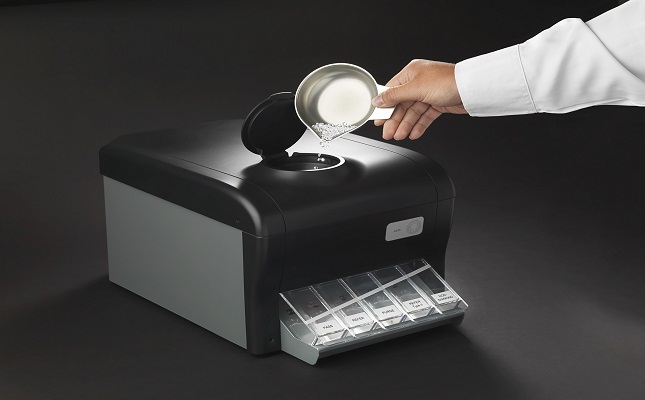 (IDEX Online News) – The International Institute of Diamond Grading & Research (IIDGR), a part of the De Beers Group of Companies has announced an agreement with the UK's National Association of Jewellers (NAJ) to launch a diamond grading service in the UK. The service allows NAJ members preferential terms when they submit diamonds to the IIDGR's UK lab for diamond grading.
The IIDGR offers different services, including Diamond Grading Reports, and the more concise Diamond Identification Report, from its UK laboratory. Those reports are now offered with the enhanced security option of table marking of the grading number, a service unique to IIDGR.
IIDGR president Jonathan Kendall said that the partnership with the NAJ was further evidence of the attempts to bring consistency, accuracy and increased security to the diamond sector – adding that grading was critical to enhancing consumer confidence.
"Members of the NAJ are set apart from the industry in general by their desire and endeavor to do their best, and this is their mark of quality," said NAJ CEO Michael Rawlinson. "This partnership allows our members to access this first class diamond grading service at the very best rates…"