Petra Diamonds Posts Jump in Revenue and Output for Fiscal Year
September 20, 16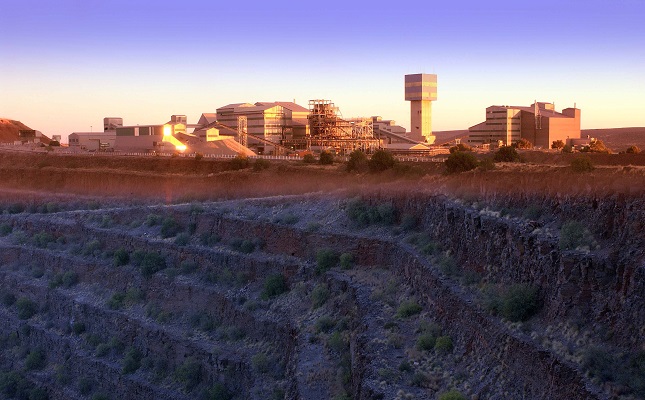 (IDEX Online) – Petra Diamonds Limited has announced its preliminary results for the year ended June 30. Revenue was up 1% to $430.9 million, while net profit after tax increased 12% to $66.8 million.
Production rose 16% to 3.7 Mcts (million carats) which ahead of company guidance. Capex was $324.1 million from $274.1 million last year, while Gross Diamond Resources (inclusive of reserves) increased 1% to 312.2 Mcts.
In its outlook, the miner said production was expected to rise to 4.4 Mcts - 4.6 Mcts in FY 2017. All expansion programs are materially on track and on budget. The new Cullinan plant remains on track to be fully operational by Q4 FY 2017.
Petra has made a "solid start" to FY 2017, with the first tender held in early September yielding circa $94 million (approximately 745,000 carats sold). Two more tenders will be held during H1 FY 2017. Prices on a like-for-like basis were generally on par with H2 FY 2016. In terms of production, the operations are performing according to expectations, with an improved product mix and increase in ROM grades witnessed across all operations (in line with guidance).
Petra's will not declare a dividend for FY 2016. "Should the current positive production and trading conditions continue, Petra will revisit this with its lender group post H1 FY 2017, with the intention to resume dividends as soon as possible."
Johan Dippenaar, CEO, said: "The company delivered a strong set of results notwithstanding the number of challenges faced during FY 2016, which included managing production from heavily diluted areas at our underground mines, as well as market related pressure on prices particularly in H1.
"I am particularly pleased with the continued steady progress that has been made with our expansion programs, which have remained on target over the last seven years. FY 2017 is forecast to be the first year that the company reaps the benefit of this work as we are in line to become free cashflow positive in H2, with our cashflow profile rising strongly thereafter.
"We now enter the final phase of our capital expansion programs in a strong position, with a robust balance sheet, efficient cost base and the drive to succeed."