Botswana-De Beers Partnership in the Spotlight at Prestigious NY Conference
September 22, 16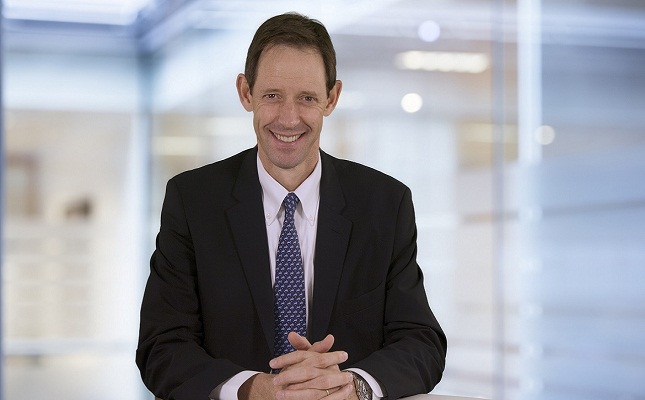 (IDEX Online) – De Beers participated in the second US - Africa Business Forum, hosted by the US Department of Commerce and Bloomberg Philanthropies at the Plaza Hotel in New York on Wednesday.
De Beers Group CEO Bruce Cleaver joined world leaders, including US President Barack Obama, US Secretary of Commerce Penny Pritzker, US Secretary of State John Kerry, Michael R. Bloomberg, various African heads of state, and other private sector CEOs from the US and Africa, to examine the partnerships that have led to deepened business relationships and the exciting potential for growth in Africa.
The Obama Administration and the US private sector recognize the tremendous potential of the fast-growing and dynamic economies of Africa, and agree that the promotion of economic partnerships, sustainable development, and increased two-way trade and investment is central to the US-Africa relationship, De Beers said in a statement.
The interactive sessions focused on a variety of key issues that impact US – African partnerships, including economic diversification and regional integration, entrepreneurship and bottom-up innovation, and the continent's digital future.
Cleaver highlighted the success of the partnership between Botswana and De Beers, which has endured for almost 50 years and is one of the world's longest and most successful public-private partnerships.
He said: "Careful stewardship of Botswana's diamond resource by the Government and De Beers since independence in 1966 has transformed the country from one of the poorest nations in the world into a modern, upper middle-income country. This progress has been built largely on a diamond foundation, enabled by high standards of governance, political stability and the judicious investment of Botswana's diamond wealth."