Israeli Diamantaire Lev Leviev Requests Court to Enforce Arbitration Award
September 22, 16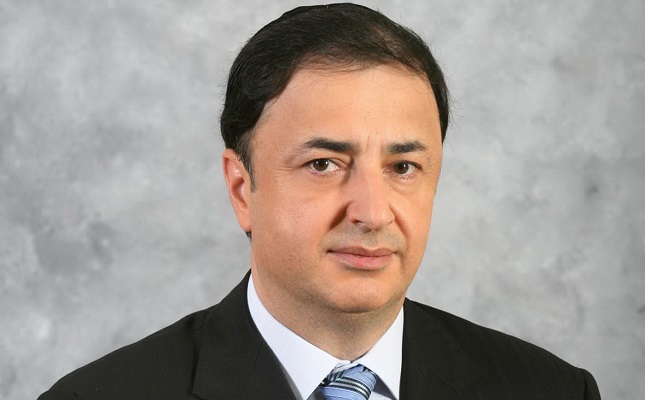 (IDEX Online) – A Manhattan federal court has been asked to put in force an international arbitration panel award of in excess of $100 million to Israeli diamond mogul Lev Leviev, according to news reports from the United States.
The international panel of experienced diamantaires decided in favor of Leviev's LGC USA against Leviev's previous business partner, the Julius Klein Group following hearings.
The Julius Klein Group is disputing the judgment, claiming that one of three-person panel was convicted of tax offenses in Belgium.
The Julius Klein Group's lawyers petitioned the court to have documents sealed, however Judge Andrew L. Carter Jr. agreed only to redact the amount of the award.
Reports say the award is for considerably more than $100 million.