Jay Leno to be Special Guest at AGS Conclave 2017
October 05, 16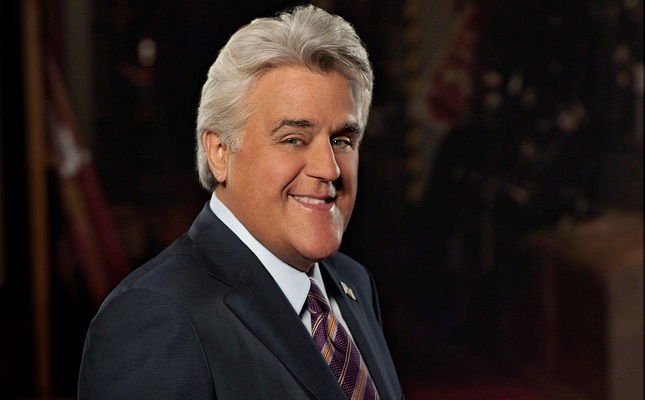 (IDEX Online) – The American Gem Society (AGS) said that Jay Leno, celebrity, comedian and Emmy Award-winning former host of The Tonight Show, will be the special guest at the 2017 AGS Conclave in Hollywood, CA.
Leno will do a performance at the opening lunch on April 5 commencing the start of the Society's four-day educational and networking events.
The 2017 Conclave will be held at the Loews Hollywood Hotel, close to the renowned Hollywood Walk of Fame.
"It is particularly fitting that a renowned celebrity, like Jay Leno, will perform at the 2017 Conclave in Hollywood," says Ruth Batson, CEO of AGS and AGS Laboratories. "Leno is a gem in the American entertainment industry who has always aimed for excellence in his endeavors. His passionate dedication to hard work, while maintaining his magical sense of humor, is an inspiration and are qualities our members can relate to."
The AGS will be making more announcements in the near future regarding additional speakers, registration information, breakout sessions, and more.