ALROSA To Boost Sales To 37M Cts in 2016, Says Zharkov
October 13, 16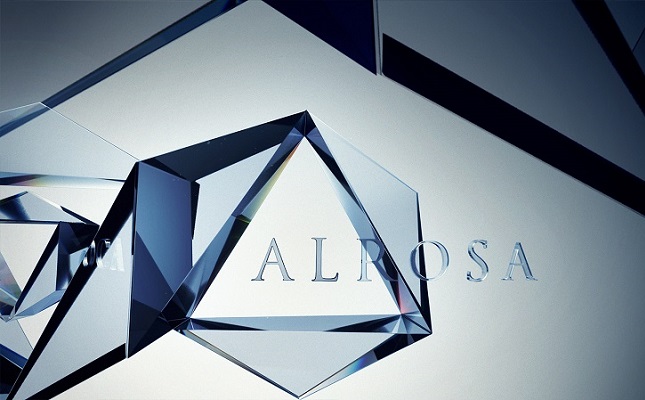 (IDEX Online) – ALROSA will increase its sales to 37 million carats in 2016, Andrey Zharkov, the company's president said in an interview with television channel Russia 24, according to Finmarket.ru.
That sales figure would be equal to its output, and is significantly higher than the 30 million carats of diamonds ALROSA sold in 2015 when it produced 38 million carats.
The increase in sales has been prompted by the shortage of rough in the midstream of the pipeline following reduced sales by diamond producers in 2015 due to a slump in demand, Andrey Zharkov said, according to a report by Rough & Polished.
The company expects revenue to jump by 15%, while profit will be double or triple the 2015 figure, Zharkov added.
He also said that rough diamond prices this year will decline overall by 2-3% from last year. "Initially, while drawing up the budget, we projected a decline of 5-6%. I do not think there will be a rise in prices based on the results of this year, instead I think prices will fall by an average of 2-3%," he said.
Earlier this year, ALROSA cut its production target for 2016 to 37 million carats from 39 million carats due to declining demand. However, the miner still aims to raise its diamond output to around 41 million carats annually in the coming years.