Lucapa Reports More Large Stones From Lulo Mine in Angola
October 27, 16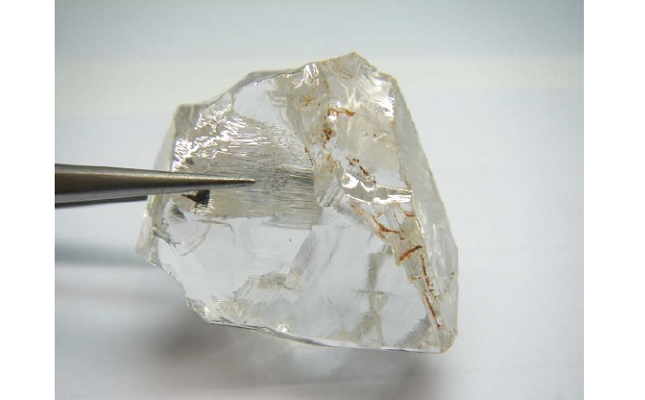 (IDEX Online) – The Lucapa Diamond Company reports the discovery of more exceptional diamonds from its Lulo mine in Botswana.
They include two white diamonds weighing 77 carats and 71 carats, respectively.
In the third quarter of this year, the miner has uncovered a record 137 'specials' – stones larger than 10.8 carats, weighing a total of 3,210 carats.
Among them were Type IIa D color white stones weighing 173 carats and 104 carats, and a pink stone weighing 39 carats.
The five large white diamonds uncovered recently will be sold in the current fourth quarter.