Lucara Reports Strong Third Quarter Revenue
November 09, 16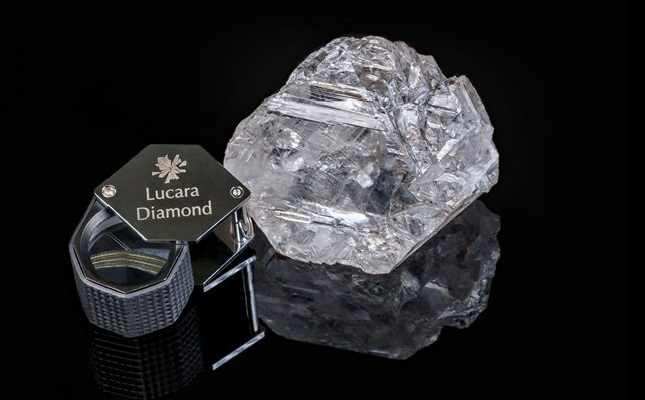 (IDEX Online) – Lucara Diamond Corp. reported revenues of $38.1 million for the third quarter resulting in year-to-date revenues of $229.4 million or $850 per carat.
The company reported a net loss of $3.8 million for the quarter compared with net income of $44.2 million in the year-earlier quarter. This is due to the company having two sales in the quarter last year, including an exceptional stone tender, compared to a single sale in the current year. The company also reported a foreign exchange loss in Q3 compared to a foreign exchange gain on translation of its US dollar cash in the prior year as the pula has appreciated in the current year.
Net income for the year so far is $59.5 million compared with net income of $58.9 million in the year-earlier quarter.
William Lamb, President and Chief Executive Officer commented, "Lucara is committed to rewarding our shareholders with our dividend policy, having paid a total of $185 million since we started to pay dividends in 2014. These payments now exceed the total amount of shareholder equity ever raised by the company. We are pleased with our Q3 and year to date revenue and now look forward to the fourth quarter with high quality production for our second exceptional tender of the year and a further regular tender in December. Cost discipline during Q3 remained strong and we continued to advance our capital projects for large diamond recovery as well as our exploration and drilling programs to expand our resource base."