London Diamond Bourse Measuring Effect on Environment
November 23, 16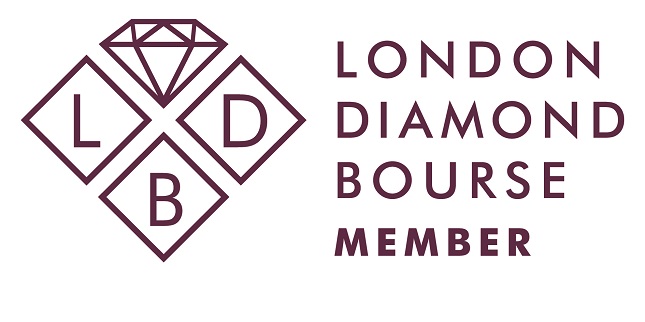 (IDEX Online) – The London Diamond Bourse in Hatton Garden is measuring the impact its businesses have on the environment.
It has enlisted the help of international carbon consultancy Carbon-Expert and is working alongside CIBJO, The World Jewellery Confederation, to promote the Jewellery Industry Measurement Initiative which was launched by CIBJO at its annual Congress in Moscow in 2014, the bourse said in a statement.
As well as being a standard for the measurement of carbon emissions, the initiative consolidates the principles of honesty and integrity that are fundamental to the jewelry industry.
"Companies across all business sectors need to be responsible for building a sustainable supply chain and the diamond and jewelry sector is no different. Becoming carbon neutral meant we assessed our current emissions and are taking steps to reduce them through energy saving and business considerations. We can't prevent all our emissions but those we do produce can be offset which protects the future of our industry," said LDB Chief Operating Officer Victoria McKay.
"For most businesses the benefits of developing and maintaining a sustainability program outweighs the costs both in time and money, and having a sustainability policy and dealing with Green House Gas (GHG) emissions has become an intrinsic part of business management," said Moya McKeown, Environmental Consultant at Carbon-Expert."