De Beers Canada to Flood Snap Lake After No Buyer Found
December 18, 16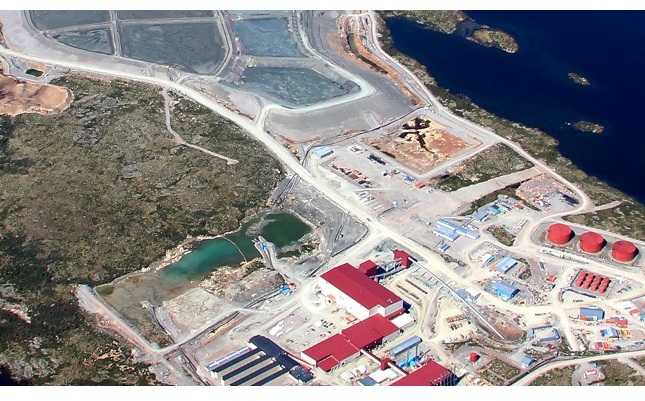 (IDEX Online) – De Beers Canada is to flood its Snap Lake diamond mine in the Northwest Territories after failing to find a buyer for the operation.
De Beers will begin allowing water into the tunnels early next month.
The mine has been on a care and maintenance status since last April, and the firm has not been able to find a buyer.
Located 220 kilometers northeast of remote Yellowknife, the firm has failed to show a profit since being opened in 2008.
Among the most difficult engineering challenges has been keeping the mine site dry. Keeping the water out is also a large expense at the mine, which was originally forecast to be mined until 2028.
By flooding the mine, the mineral resource will be preserved "until market conditions and improved technical methods make the kimberlite more economic to operate," De Beers said.
However, a potential buyer would have to take into account the high costs associated with removing the water from the mine with considerable pumping required and ensuring that the mine was safe.
The flooding work is scheduled to last from six to eight weeks, and 35 employees will be involved in the mine's care and maintenance.