GJEPC To Join WFDB, Form Trade Disciplinary Committee
December 28, 16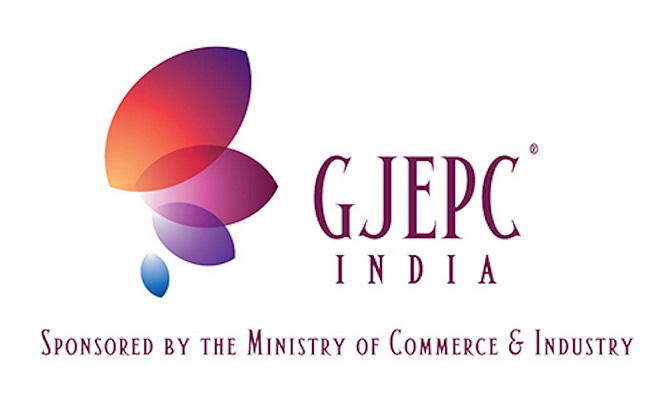 (IDEX Online) – India's Gem & Jewellery Export Council (GJEPC) approved changes in its code of ethics at its 50th Annual General Meeting (AGM) necessary to complete the process of becoming a member of the World Federation of Diamond Bourses (WFDB).
The AGM, chaired by Council Chairman Praveenshankar Pandya, also decided "to use demonetization as an opportunity to ensure that the gems and jewelry industry works in an organized manner and to introduce a cashless system in its functioning".
Meanwhile, the AGM approved the formation of a Trade Disciplinary Committee (TDC) by the GJEPC, together with the Bharat Diamond Bourse (BDB) and the Mumbai Diamond Merchants' Association (MDMA).
The 21-member TDC will be comprised of three representatives from each of the trade organizations, with the remaining 12 members being inducted by the initial nine members. The body will deal with "matters of misconduct related to the gems and jewelry trade such as fraud, cheating, dealing in CVD (Chemical Vapor Deposition), man-made, synthetic, lab grown, and unnatural diamonds without making disclosures; making false and incorrect inscription on gem and jewelry; non-compliance and/or breach of business practices (including financial disputes), customs and ethics; issues relating to bankruptcy of persons in trade more particularly as per trade customs and practices; any other or further matter that the TDC deems fit, in relation to the industry," the GJEPC said in a statement.
The members of the TDC will have a term of three years and a process has been created for its functioning; and the redress of complaints and grievances.
Meanwhile, the GJEPC also spoke of the importance of the generic promotion of diamonds globally in 2017, especially in the US and China. "This year the organization, along with De Beers, launched the generic promotional campaign in India – 'Ek Heera Aapke Heere ke Liye' – and also supported international efforts. The AGM once again put its support behind such endeavors and gave approval for enhancing efforts on generic promotion.
The AGM reiterated its commitment to Corporate Social Responsibility (CSR) activities. It agreed to increase its contribution in this area in the 50th year of its existence and will donate a certain amount from its surplus generated in the 2015-16 financial year towards charity in schemes proposed by India's Prime Minister Narendra Modi.