Sarine Delivers Record Number of Galaxy Inclusion Mapping Systems in 2016
January 09, 17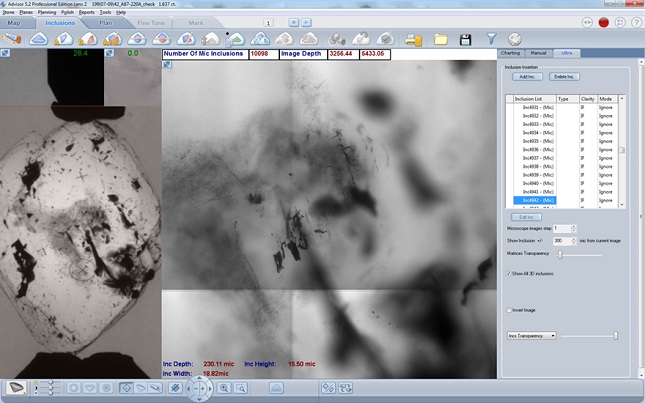 (IDEX Online) – Diamond and gem industry technology maker Sarine Technologies Ltd delivered a record 24 Galaxy family inclusion mapping systems in Q4 2016 bringing total 2016 deliveries to 84 systems compared with the previous record year of 48 deliveries.
The firm said it has a total installed base as of the end of 2016 of 299 systems.
"On the backdrop of overall positive sentiments in the Indian diamond manufacturing industry, notwithstanding the Diwali holiday break of three weeks and the recent demonetization steps taken by the Indian government, we are pleased to report that our inclusion mapping systems sales have continued robustly, with a record 24 Galaxy family systems having been delivered in Q4 2016, of which 15 were of the Meteor model for small stones, 7 were Solaris systems, 1 was a Galaxy 1000 model and 1 was a Galaxy Ultra system," Sarine said in a statement.
"Furthermore, though final numbers for the quarter are not yet available, we expect revenues for the fourth quarter of the year in excess of US$ 18 million, in line with or slightly better than our previous best Q4 on record (US$ 18.3 million) and constituting an improvement on a sequential as well as on a year-over-year basis.