Dutch Police Arrest Seven People In Connection With 2005 Heist
January 23, 17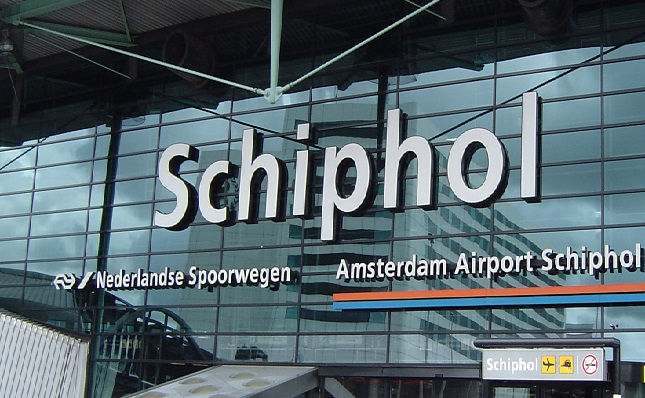 (IDEX Online) – Almost 12 years on, seven people have been arrested in connection with the robbery of $72 million of jewelry from Amsterdam's Schiphol airport in what is one of the world's largest such robberies, authorities said.
The diamonds and jewelry were seized during a hold up of a KLM armored car in a high-security part of the airport in February 2005.
Nobody was hurt in the heist which was carried out by armed men.
Police carried out seven arrests over the weekend "in connection with the diamond theft at Schiphol airport in February 2005 and money laundering," a police statement said.
Five men and two women, all Dutch, were arrested in Amsterdam and Valencia.
Diamonds valued at $43 million have never been recovered. The rest were found in an escape vehicle following the heist.