Lucara Diamond Corp. Appoints New Mining Contractor at Karowe Mine
January 25, 17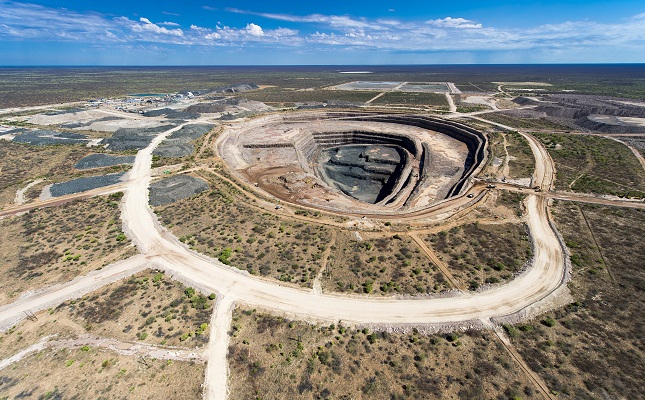 (IDEX Online) – Lucara Diamond Corp. has appointed Moolman Mining Botswana (Pty) Ltd (Aveng Moolmans) as its new mining contractor at the Karowe diamond mine in Botswana.
Aveng Moolmans, a company forming part of Aveng Mining has been contracted for a six-year period to provide the full suite of mining services at the Karowe mine, including all drill, blast, load and haul functions for both ore and waste.
Aveng Moolmans will commence mobilization of equipment to site during January and February 2017 and expects to begin mining activities in early March 2017.
William Lamb, President and Chief Executive Officer commented, "We are very pleased to have engaged Aveng Moolmans as our new mining partner at the Karowe mine. Their extensive expertise in working in Botswana and other African countries together with their proven track record and their ability to achieve production volumes over the contract period, makes them a valuable partner as we work to maximize the future value of this incredible resource, at Karowe, for our shareholders and all our stakeholders in Botswana.
"The transition to Aveng Moolmans also provides the company with increased mining flexibility and capacity to achieve sustainable production and continued strong operating cash flows. Since December 2016, we have continued to process ore from the south and centre lobe stockpiles and are in line to achieve our production and operating guidance for 2017."