Lucapa Pays $9 Million For 70% of Mothae Mine in Lesotho
February 01, 17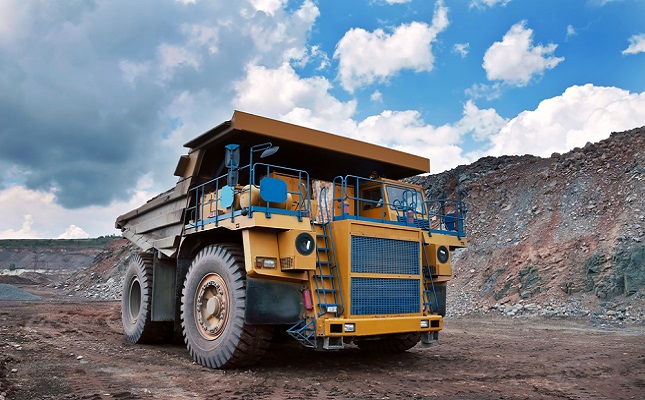 (IDEX Online) – Lucapa Diamond Company, which owns the Lulo mine in Botswana, has paid $9 million for a 70-percent stake in the Mothae mine in Lesotho which was formerly owned by Lucara Diamond Corp.
The government of Lesotho owns the rest of the holding. The deal gives the miner a 10-year lease, and the right to extend it by another 10 years.
"There's only one thing better than owning one diamond mine that produces large, high-value diamonds – and that's owning two," commented Lucapa Managing Director Stephen Wetherall.
"Mothae is a fantastic diamond asset. Similar to Lulo in Angola, the Mothae kimberlite pipe hosts large, premium-value and type-IIa diamonds."
Lucara attempted to sell its holding to Paragon Diamonds, but the proposed deal fell through due to funding problems.
Lucara walked away from the mine saying the extra investment needed to develop it would not create enough value for shareholders.
The Mothae operation, where infrastructure includes a camp and processing plant, is located just five kilometers from Gem Diamonds' Letšeng mine. It has an indicated and inferred resource of one million carats.
Wetherall said, "This acquisition is keeping with Lucapa's stated strategy of continued growth as a diamond producer and explorer. Mothae complements the producing high-value Lulo diamond mine and our highly prospective exploration assets in the advanced Lulo kimberlite project and the earlier stage Brooking and Orapa Area F projects.
"The market pricing and demand levels for such high-value stones remains robust, thus protecting the ability of large stone producing kimberlite projects, like Mothae, to sustain strong operating cash flows," Wetherall added.