Jewelers of America Opens 2017 Scholarship Enrollment
February 09, 17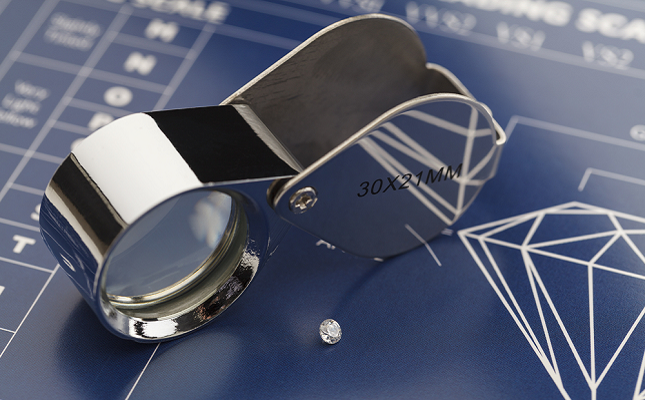 (IDEX Online) – Jewelers of America (JA), the national trade association for fine jewelry businesses, has opened the 2017 enrollment period for its scholarship program, which is open to members of JA, on renowned industry diploma, professional development and certification programs.
JA awards scholarships during the enrollment period from February 1, 2017, through September 30, 2017.
"Scholarships offer JA members the opportunity to enhance the level of professionalism on their staff through some of the top education providers in the industry," says JA Director of Public Affairs & Education Susan Thea Posnock.
"We believe jewelry education is a key element to our mission of ensuring consumer trust in jewelry."
JA scholarships are available for the GIA, Diamond Council of America (DCA) and Jewelers Education Foundation of American Gem Society (JEF). Scholarships are also available for Jewelers of America's Bench Professional Certification program.
Applicants must be an employee at a JA Member store and at least 18 years of age. They must have at least one year's experience in a JA Member store or two years' experience in the jewelry industry. Scholarships are awarded on a first-come, first-serve basis.