GJEPC Gearing Up For 'Mines To Market Conference In Mumbai Next Week
March 15, 17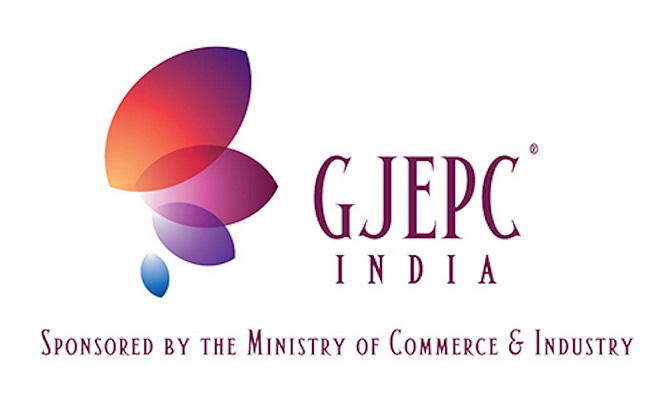 (IDEX Online) – India's Gem and Jewellery Export Promotion Council (GJEPC) will be holding its 'Mines to Market 2017' international diamond conference on March 19 and 20 in Mumbai.
The conference is being held with the objective of bringing together the leading miners, diamantaires, retailers, bankers and analysts from across the world to discuss the supply and demand issues faced by the global diamond industry.
Mining ministers from diamond producing nations such as South Africa, Zimbabwe, Lesotho and Guinea have already confirmed their presence along with delegations of officials.
The GJEPC is also expecting confirmations from the mining ministers of Russia, Angola, Botswana, Lesotho, the Central African Republic, and Namibia, it said in a statement.
In addition, representatives from mining companies such as De Beers, ALROSA, Rio Tinto and Dominion are expected, along with leading retail chains such as Sterling and Tanishq.
There will be a presentation by Paul Rowley, Executive VP,Global Sightholder Sales, De Beers, and, subject to confirmation, Andrey Polyakov, Vice-President, ALROSA.
Among the speakers and panelists will be World Federation of Diamond Bourses President Ernie Blom, and Antwerp World Diamond Centre President Stephane Fischler, according to an itinerary supplied by the GJEPC.
Diamond Producers Association CEO Jean-Marc Lieberherr will also make a presentation.
A session on diamond certification is set to include Tom Moses from the GIA, Marc Brauner, co-CEO of IGI, and Ans Anthonis, Chief Officer Diamond Lab & Research, HRD Antwerp.
Indian Prime Minister Narendra Modi is due to address conference participants either during the inaugural ceremony or at a Charity Dinner event along with other senior Indian ministers.