Gemological Science International In Partnership with Lavalier Jewelry Insurance
May 17, 17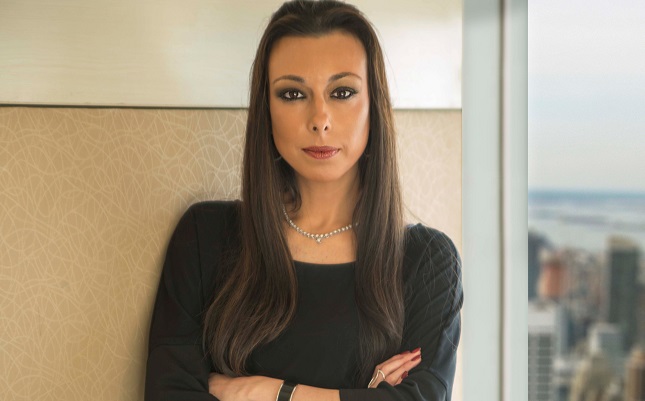 (IDEX Online) – Gemological Science International (GSI) and Lavalier Personal Jewelry Insurance have announced an affinity partnership.
Lavalier is offering a 10 percent premium discount when consumers submit a grading report from GSI for jewelry they insure at Lavalier.com.
"This is great news for our customers," said Debbie Azar, GSI's co-founder. "We are extremely pleased to be able to offer this added value to our customers and to be associated with a premier insurance company like Lavalier/Berkley." Consumers can obtain instant, online insurance quotes at Lavalier.com by entering just their ZIP code, the value of the item to be insured and their choice of deductible. The GSI discount is applied when they upload the grading report.
"Reliable, accurate jewelry descriptions and values, such as those from GSI, are indispensable for consumers to obtain appropriate insurance for their treasured jewelry pieces," explained Joseph Dowd, president of Berkley Asset Protection. "Too often, consumers receive documents with inflated values or vague descriptions that make it difficult to replace or repair with like kind and quality in a claim situation. GSI provides independent, third-party documentation that consumers can rely on."
Berkley Asset Protection is an insurer of jewelers block and fine arts insurance, serving clients in the United States and internationally.