GIA To Display M2M TM Digital Diamond Story Service At JCK Show
May 28, 17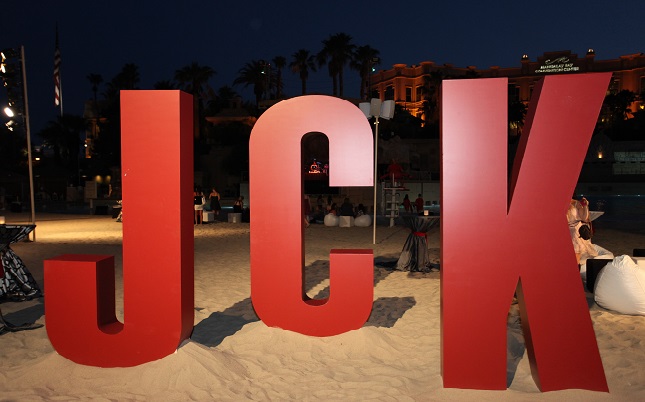 (IDEX Online) – The GIA says it will be offering a wide range of services at the JCK Show which takes place next week.
These include an in-depth look at the GIA's M2M TM, a new service that tells the digital story of a diamond, information about a new easy-to-operate instrument to identify mounted and loose natural diamonds, colored stone services available at the GIA Show Service Laboratory, displays of synthetic diamonds, a miniature symphony of gems, and free in-booth briefings on important industry topics.
GIA's M2M service allows members of the diamond value chain to tell the digital story of a diamond. GIA Vice President of Lab Operations Matt Crimmin will talk about the new offering during the "JCK Talks" series on June 4.
GIA's Executive Vice President and Chief Laboratory and Research Officer Tom Moses and GIA research scientist Dr. Evan Smith, lead author of a recent Science magazine cover story on diamond geology, will discuss the latest GIA synthetic diamond research and describe GIA's new detection device for mounted and loose natural diamonds.
The GIA added that, as usual, representatives at its booth will be available to discuss education offerings and laboratory services for companies and professionals in the gem and jewelry industry; share information about GIA's Retailer Support Program's educational materials, web apps and point of sale aids; and help attendees register for GIA's Retailer Lookup, an online listing that allows customers worldwide to find local stores that sell GIA-graded diamonds or have GIA-trained staff.