US Jewelers Visit Capitol Hill for Fly-In and Legislative Forum
June 27, 17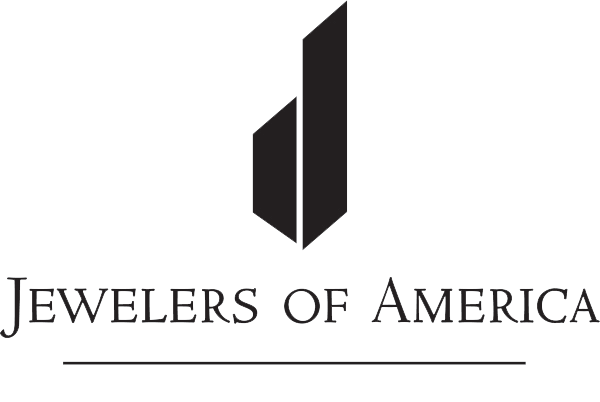 (IDEX Online) – Jewelers of America (JA) hosted two days of legislative events for jewelers in Washington, D.C., on June 20 and 21, giving retailers and suppliers the opportunity to learn about key issues that affect their businesses and meet with top lawmakers.
The events which were part of the Jewelers of America Political Action Committee's annual D.C. fly-in included a dinner and legislative forum at the historic Army & Navy Club on June 20, and a full day of meetings with Congressional leaders on Capitol Hill on June 21.
"The noise in Washington, D.C., is louder than ever and jewelers need to speak with a strong voice to ensure our issues and concerns get heard," said JA President & CEO David J. Bonaparte. "Our annual advocacy visit is one of the best tools we have to communicate with leaders on both sides of the aisle."
The 7th annual advocacy visit was expanded this year to include a dinner that offered an insider's perspective on what's happening in government from Jewelers of America's D.C.-based legislative counsel, Haake Fetzer.
"What happens on Capitol Hill has an impact – good and bad – on Main Street, and we have to speak up to protect the future of our businesses and our industry," said JAPAC Board Chair Jenny Caro, owner of Jewelry by Designs in Woodbridge, VA. "We recognize the importance of getting our message out, and it was great to get new jewelers involved this year."
This year's meetings connected jewelers with more than 40 lawmakers and legislative staff, including Senator Orrin Hatch (UT), Chairman of the Senate Finance Committee.
"The Senators and Representatives we met valued our input," said Dan Deans, Senior Business Manager, Asurion, a first-time participant. "If we do not meet with lawmakers to advocate for our industry, other competing interests will, and they will win the day. I wish I had participated in previous years and I'll be sure to do so in the future."
In addition to focusing on ongoing issues like sales tax fairness, this year the JAPAC delegation sounded off on the Border Adjustment Tax, a proposed 20% tax hike on imports – including finished jewelry and mined materials used to produce jewelry, such as diamonds, gemstones and precious metals – that could be part of comprehensive tax reform.
While lawmakers were reluctant to take an on the record position on the proposed tax, given that it is still in the conceptual stage and legislation has not been introduced, the overriding sentiment was that the concept itself is too unpopular and politically volatile to pass. That said, the delegation emphasized its opposition, given the negative impact it would have on the industry were it to move forward from concept to legislation in its current or a modified form.
The group addressed the association's challenge to the Federal Trade Commission (FTC) on the use of the word "cultured" to describe lab-grown diamonds and on its requirements regarding use of the label, "Made in USA." Regarding the former, the FTC has proposed revisions to its Guides for the Jewelry, Precious Metals, and Pewter Industries that would allow "cultured" to be used to describe synthetic diamonds, which Jewelers of America believes is deceptive to consumers.
Regarding "Made in USA", the FTC currently asserts that the point of origin of the materials needed to manufacture jewelry is the only consideration required when determining whether the jewelry can receive the "Made in USA" label. Jewelers of America believes the FTC should update its standards to reflect other factors related to jewelry crafted in America. Other topics of discussion included Jewelers of America's ongoing fight against repeal of the Last-In, First-Out (LIFO) Inventory Accounting method, which remains an attractive revenue raising option as lawmakers consider tax reform.