ALROSA Rough Diamond Sales In June $354 Mn, $2.4Bn in H1
July 10, 17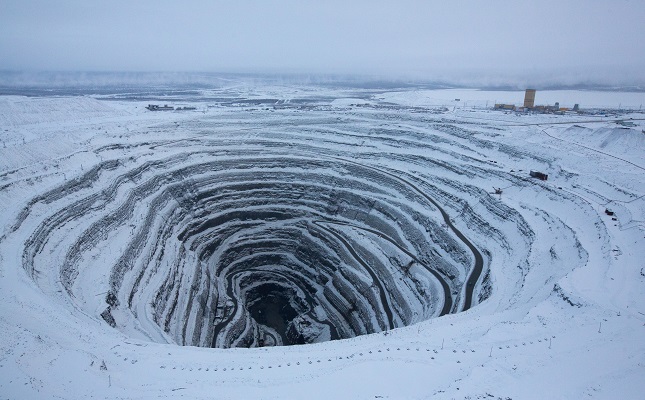 (IDEX Online) – ALROSA sold $365 million of rough and polished diamonds in June, and $2.5 billion worth in the first six months of this year, the miner reported.
ALROSA sold $354.4 million of rough and $10.6 million of polished diamonds last month.
Meanwhile, in the January-June period, ALROSA sold $2.442 billion of rough and $54.9 million of polished diamonds.
"In the first half of 2017, the company cut down finished stock due to positive rough diamond market trends," the firm said. "The stock structure, as at the start of the year, predominantly small-size, rather inexpensive goods, had a significant impact on the sales structure. We consider the existing rough diamond market environment to be stable, though we saw a seasonal slowdown by the end of June," said ALROSA Vice President Yury Okoemov.