Firestone Expects Drop In Production At Liqhobong Following Review
August 08, 17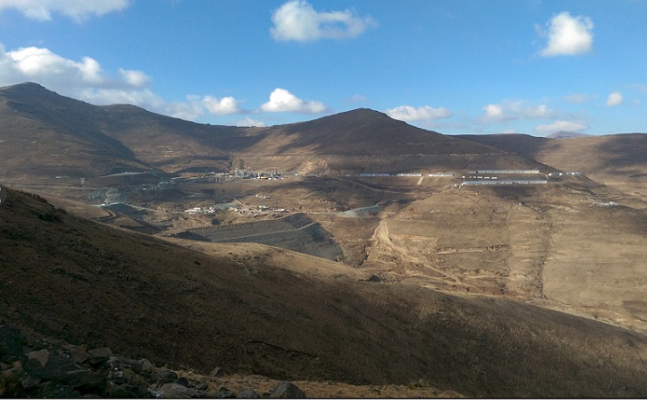 (IDEX Online) – Firestone Diamonds expects to mine fewer diamonds for the year through to mid-2018 following a recently begun review of the current life of mine plan at its 75-percent owned Liqhobong diamond mine in Lesotho aimed at optimizing mining operations.
Although the overall life of mine carats is not anticipated to change, the company now expects to produce between 800,000 and 850,000 carats in FY 2018 (previously 1.0 million carats), which is expected to impact revenues in the current financial year, the miner said in a statement.
"As part of this review, Firestone will be extending the mining of the weathered kimberlite over the coming months, in order to access the lower areas of the pit that have historically yielded higher grade and higher value diamonds. The company also plans to mine additional waste rock in the coming year, in order to improve the long term mining operations.
Further details of the optimized mine plan will be announced in its fourth quarter.