Gem Diamonds: Drop in H1 Revenue, Receives Offer For Botswana Mine
August 20, 17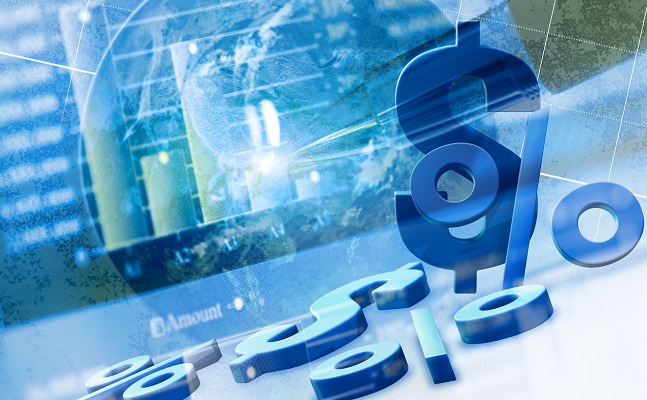 (IDEX Online) – Gem Diamonds Ltd posted a sharp decline in half-year revenue – down 14 percent.
The miner's results were hit by lower production and a decline in average prices per carat.
It also said in its financial results announcement that it had received an acquisition offer for its Ghaghoo mine in Botswana.
The company's revenue for the six months to June 30 came to $93 million from $109 million a year earlier. The firm mines diamonds at the Letseng mine in Lesotho in which it has a 75-percent holding, with the government owning the remainder.
Gem Diamonds reported that the average price per carat achieved dropped fell to $1,779 from $1,899 in the same period of 2017.
Meanwhile, production decreased by 12 percent to 50,478 carats.
The company said its board of directors was considering the purchase offer received for the Ghaghoo mine in Botswana which has been on a care and maintenance status since February.
In addition, the miner said streamlining measures are being implemented, with savings of $15 million identified and to be carried out from October.