ALROSA Appoints New Director Of Its Sales Division
August 23, 17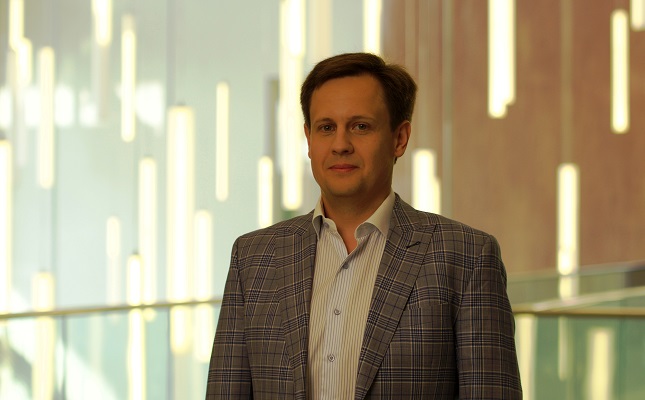 (IDEX Online) – ALROSA has appointed Evgeny Agureev as Director of the United Selling Organization, its sales division.
He was previously Vice President of Sberbank. ALROSA President Sergey Ivanov was previously senior vice president and head of the Welfare Management of Sberbank.
Agureev has been given the job of developing rough diamonds sales, increasing efficiency and transparency and strengthening ties with long-term clients. He will also prepare the company for its new three-year contract period – 2018-2020 – signing contracts with the world's largest rough diamond consumers, the mining firm said in a statement.
Agureev has more than 15 years of experience in financial management in commercial banks. From 2009 to 2017, he held different positions in Sberbank from Head of International Reporting to Vice President, Director of Finance Department. Prior to that, he worked at Russian Standard Bank, MDM Bank, Raiffeisen Bank Austria, Absolut Bank, and Renaissance Credit Bank.
The United Selling Organization of ALROSA is in charge of sorting, preliminary valuation, pre-sale preparation and sales of all ALROSA's rough diamonds. Before the appointment of Agureev, acting director of the USO of ALROSA was ALROSA Vice President Yury Okoemov.