NCDIA To Hold Natural Color Diamonds Seminar At Hong Kong Fair
August 30, 17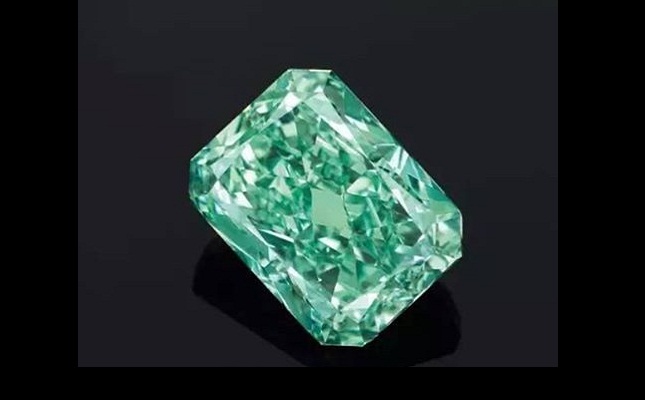 (IDEX Online) – The Natural Colored Diamond Association (NCDIA) will be holding a seminar entitled, "Natural Color Diamonds - Unique and Full of Surprises" at the September edition of the Hong Kong Jewellery and Gem Show.
Barbara Wheat, President of AIGS, will moderate a panel discussion which will feature Dr. Thomas Hainschwang, Director of GGTL Laboratories; Tom Gelb, NCDIA's Education Director; Jose Batista, Vice President NCDIA and Rio Diamond; Scott West, Treasurer NCDIA and LJ West Diamond; Harsh Maheshwari of Kunming Diamond; and Jewelry Designer Paloma Sanchez.
The topics for discussion will include:
Fluorescence in Natural Color diamonds: How it differs from colorless diamonds in terms of causes, strengths, color appearances, and relation to value (hint: it can be a positive).
Color Grading in Natural Color Diamonds: How it differs from colorless diamond color grading, and why those differences are vital to understanding its relationship to value.
Education in Natural Color diamonds: How lacking it is, and the amount of misinformation flying around the public and the trade in general.
Sales and Marketing of Natural Color Diamonds: How these differences can help inform sales and marketing of this category of gemstones, which are in a class all their own.
The seminar takes place on September 14 from 4.00 pm – 6.30 pm in Room 204 at the Asia World Expo.