Sarine to Enforce Intellectual Property Rights in the United States
September 05, 17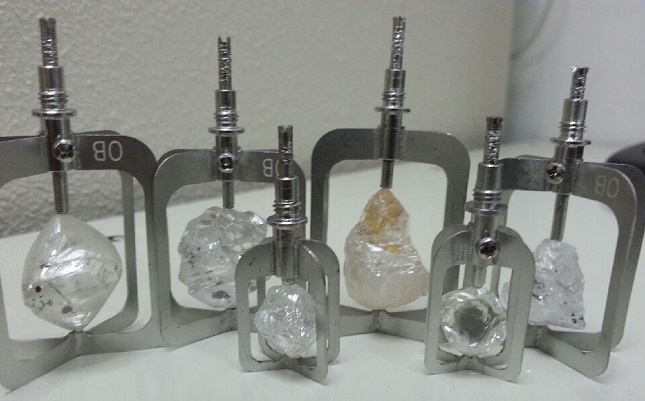 (IDEX Online) – Sarine Technologies Ltd has notified U.S. diamond industry trade organizations and leading importers, dealers and retailers of its intent to file actions to block the importation into the U.S. of polished diamonds that were produced in violation of Sarine's patented processes for the manufacture of such diamonds, wherever they were manufactured.
"Sarine's resolve to defend its intellectual property has already been made well known," Sarine said in a statement. "This includes the recently reported police action in Israel where three foreign nationals were arrested by Israeli authorities and are awaiting criminal prosecution for attempting to illegally induce employees to sell them Sarine's trade secrets, as well as ongoing lawsuits in India against local equipment and service providers who are violating Sarine's Indian patents and various copyrights.
"Sarine is now seeking protection under its U.S patents and copyrights, which allow Sarine to file actions with relevant U.S. authorities to preclude the importation into the U.S. of polished diamonds, which were manufactured in an infringing manner. It should be noted that if such infringement is found, enforcement might also involve the seizure of goods by U.S. Customs and Border Protection."
David Block, CEO of Sarine, stated that, "Sarine has invested significant resources over the years to obtain protection of its intellectual property in various countries and is fully committed to enforcing those rights. The ongoing illicit exploitation of intellectual property rights by less than ethical players in the diamond industry should be actively opposed by the industry as a whole and should meet with zero tolerance in all countries where the intellectual property is protected by law."