ALROSA Generates $15M From Vladivostok Auctions of Rough And Polished
September 11, 17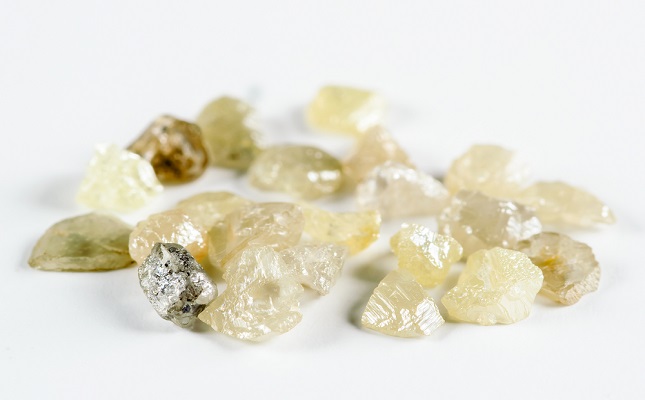 (IDEX Online) – ALROSA raised $14.8 million from the sale of rough and polished diamonds at auctions held during the Eastern Economic Forum last week.
The company said it sold all 45 auctioned rough diamonds and 33 of 36 polished diamonds.
The United Selling Organization (USO) of ALROSA organized previews of special size rough diamonds of 10.8+ carats from August 21 to September 6. The 45 rough diamonds had a total weight of 1,293 carats.
"Like last year, we note a high interest in the auction," said ALROSA Vice President Yury Okoyomov. "About 50 companies from the US, India, Israel, Belgium, China and UAE participated. "The most expensive lot was sold for nearly $1.75 million."
Furthermore, from August 22 to September 5, DIAMONDS ALROSA, the company's own cutting and polishing division, held an auction for polished diamonds, where 33 of 36 offered stones from 2 to 12 carats in size were sold.
"Almost all diamonds we offered at the auction were sold at a significant premium to the starting price. Total sales volume amounted to $1.7 million," said Pavel Vinikhin, Director of Diamonds ALROSA.
ALROSA's division in Vladivostok was the auctions organizer, the miner added.