Jewelers Vigilance Committee Head Getting to Grips With New Industry
September 12, 17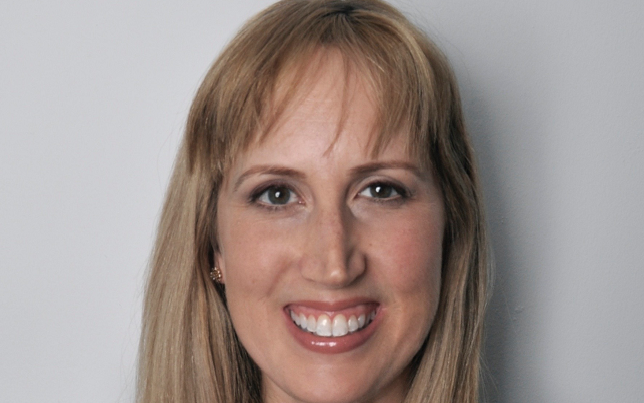 (IDEX Online) – Several months into her new post as President and CEO of the Jewelers Vigilance Committee (JVC), Tiffany Stevens took time out of her schedule to give her initial impressions about the challenges of the position and that the diamond and jewelry industries present.
Stevens took over from Cecilia Gardner who has served in the position for 18 years.
Stevens said she was "really enticed" by the industry. "It is an interesting mixture of art, science and business. The JVC covers the entire spectrum – from diamonds to gemstones, precious metals and lots of other areas. It also has a fascinating international aspect. There are many different types of regulations affecting the trades. Then there is the issue of responsible sourcing.
"And you also have many small business owners, so it is an honor to help people understand and cope with all the regulations. On the other hand, we work with the government to ensure that it understands the nature of our business.
"I wanted to bring my legal and business background to an industry such as this. I respect the fact that there is a lot to learn. It is certainly challenging, but it is also a fun challenge
"I have been impressed with the range of services built up over the years by the JVC, and we are looking to extend our reach. We have around 1,000 members and are hoping to see the industry grow, especially retailers and the bigger brands.
"I was astounded by the range of services that the JVC provides. We are working on rebranding to make our message more easily understood. It is important for us to enable people to understand that we are here and can provide legal expertise for them at a reasonable cost.
"I trained at a big law firm and worked at a large investment bank, so I understand the business needs of members. I also ran a couple of not-for-profit organizations so I believe I understand well how to run such bodies," she concluded.