De Beers Takes on Investigator to Probe Gem Price Data Leak
September 18, 17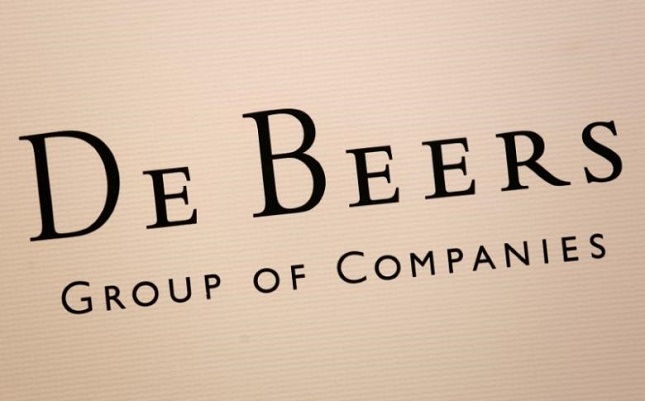 (IDEX Online) – De Beers has hired an outside investigator to hunt the source of possible leaks of its sensitive rough diamond price data.
De Beers has hired investigators from KPMG International in South Africa to identify the source of the leaks, according to a Bloomberg News report. The company suspects at least one employee sold price information to clients before the diamonds were offered for purchase.
A spokesman for De Beers said the company had conducted an internal investigation, and declined to comment on KPMG's involvement. A spokesman for KPMG in South Africa declined to comment.
"We've been aware of rumors of information sharing in the industry and undertook an investigation," De Beers said in an emailed statement to Bloomberg. "While we didn't find specific evidence that any of our intellectual property was intentionally shared externally, we have taken steps to tighten internal controls around access to, and communication of, commercial information."
De Beers tightly controls the buying process for its diamonds and the pricing intentions are a company secret.
This is not the first time De Beers has investigated pricing issues. In 2014, the company launched a search into how documents with diamond valuation data and customer details were leaked to the market.