American Organizations Start Jewelers Disaster Relief Fund
September 18, 17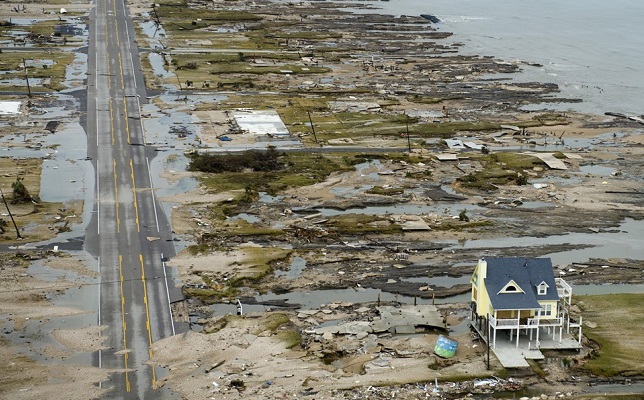 (IDEX Online) – Jewelers of America and the Diamond Council of America have started the Jewelers Disaster Relief Fund through GoFundMe.com where contributions are tax deductible and 100 percent of proceeds will be distributed to independent jewelers who have been impacted severely by natural disasters.
The Fund will be ongoing and made available to jewelers affected in the future.
"From the damage of Hurricane Harvey, to wildfires in the West and Hurricane Irma still moving through the South, many independent businesses are being affected not only by damage, but by loss of income from closures.
"We at Jewelers of America and the Diamond Council of America believe that by coming together to support one fund, we can maximize the industry's resources to support our own in their greatest times of need. Together, we can make the greatest impact in terms of monetary support."
Companies contributing will be listed on the GoFundMe page as a supporter/partner. They can contact Molly Fallon at mfallon@jewelers.org or +1 (646) 658-0249.