Petra Diamonds Signs Wage Deal With Union for Kimberley Workers
October 02, 17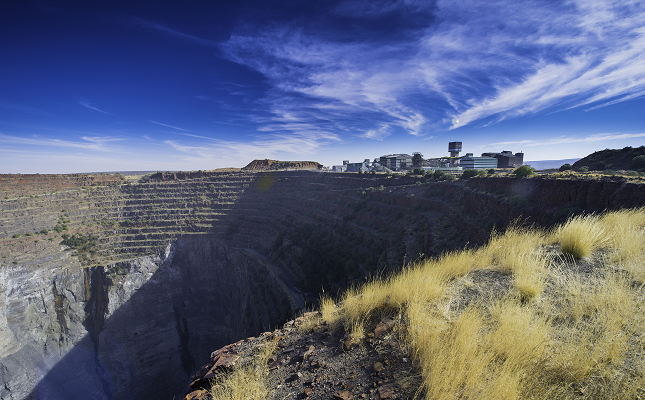 (IDEX Online) – Petra Diamonds Limited said that the National Union of Mineworkers at the Kimberley Ekapa Mining JV operation has signed the same three year wage agreement as that already signed by the company's other South African operations.
The mine will now revert to normal operations following conclusion of the labor disruption, the firm added.
Petra last week signed a deal with the NUM relating to wages at its Finsch and Koffiefontein operations, with workers returning to work on Friday.
The three year wage agreement with NUM provides for annual increases for NUM members of 9 to 10 percent for year one and 8.5 percent for years two and three. However, given lower wage increases for other levels of employees within the group, the overall wage inflation for the company is around 7.5 percent per annum. There is no material impact to Petra's cost guidance for FY 2018.
The company also does not expect there to be a material impact on group production guidance of 4.8 million carats to 5.0 million carats for FY 2018.