De Beers Strategy Head Gareth Mostyn Stepping Down
October 26, 17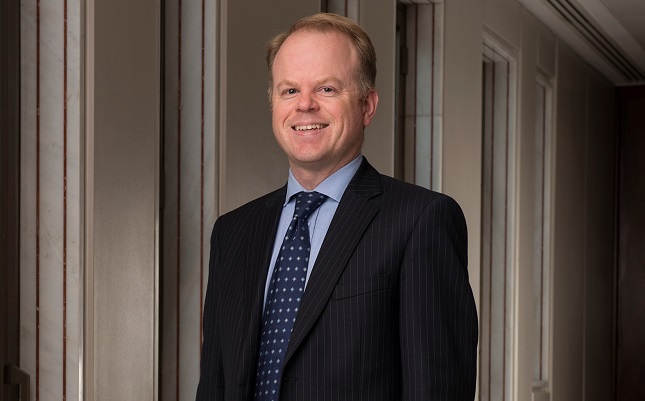 (IDEX Online) – Gareth Mostyn, Executive Head of Strategy and Corporate Affairs at the De Beers Group, is leaving the firm to join the Church of England as Chief Finance and Operations Officer.
Gareth joined Anglo American in 2008 as Head of Corporate Finance before moving to De Beers in 2012 as Chief Financial Officer, joining both the Executive Committee and Board. In 2016 Gareth became Executive Head, Strategy and Corporate Affairs.
Bruce Cleaver, CEO, De Beers Group, said: "Gareth has been a central part of De Beers' success during the last six years, and a trusted partner to me. The Church is an important part of Gareth's life, and I know he will be an important part of the Church's future. We wish him every success and thank him for all he has done for De Beers."
Gareth will leave De Beers in early 2018. An announcement regarding his successor will be made in due course.