Solitaire Gemological Laboratories Opens Second Lab In Dubai
October 30, 17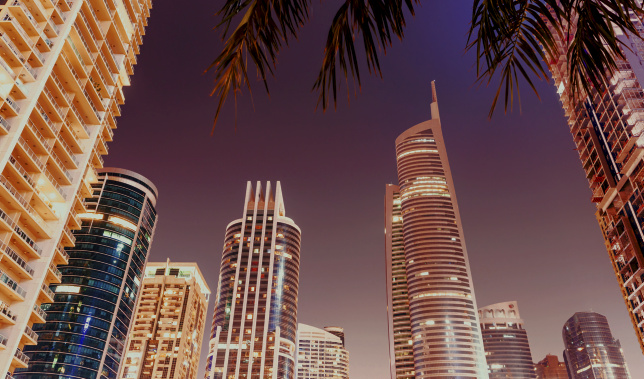 (IDEX Online) – Solitaire Gemological Laboratories (SGL) has announced the expansion of its operations in Dubai, with the opening of its second lab in the city.
The new lab is SGL's fourth laboratory in the Middle East and the 15th globally.
SGL's new lab in Dubai is located in the area of the famous gold souk, one of the traditional markets of Emirate, located in the heart of Dubai's commercial business district of Deira, with over 300 retailers that trade almost exclusively in jewelry, the firm said in a statement.
The company said the new office will be a leading center for the screening of loose diamonds and diamond jewelry. "In Dubai, where trading in undisclosed lab-grown diamonds has been a matter of concern, SGL is facilitating screening within easy reach of the trade."
SGL's proprietary screening technology is developed in partnership with a German company, allowing it to screen diamond jewelry, as well as loose stones, for non-disclosed lab-grown diamonds, including CVD and HPHT.
"In my experience, detection of non-disclosed synthetics in natural melee is frequent, and the trade wants to ensure that they are buying the right goods," said director Chirag Soni.