GemFind Signs Strategic Partnership Deal To Improve Customer Experience
November 05, 17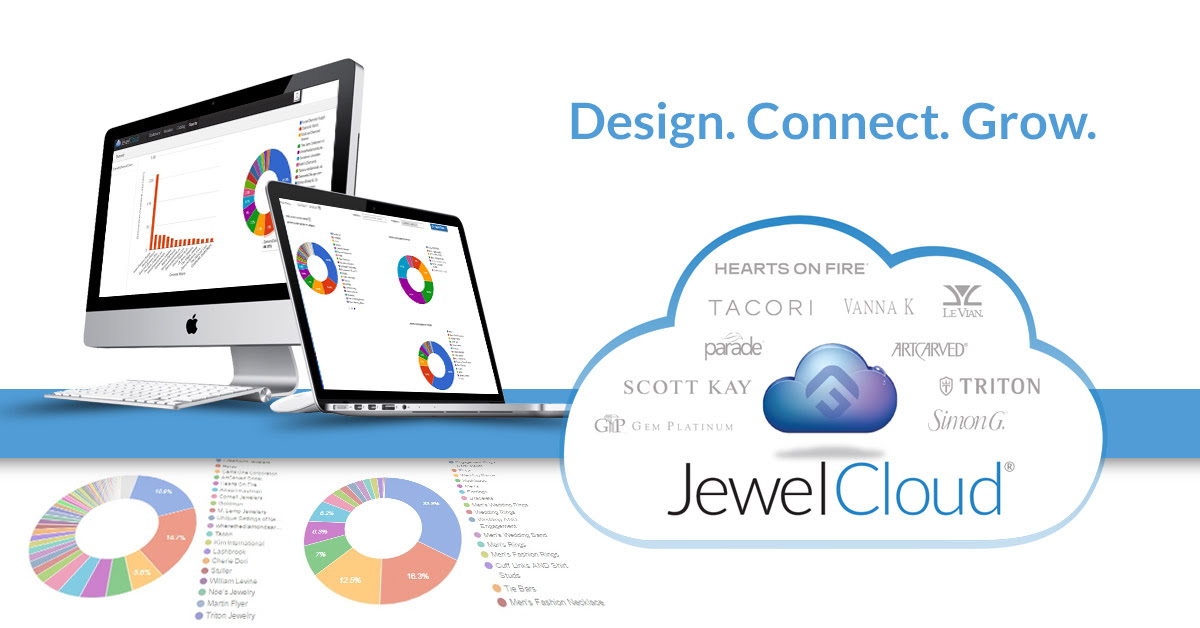 (IDEX Online) – GemFind has announced it has reached a strategic partnership agreement with the leading industry point of sale provider, The Edge. The move seeks to improve the overall customer experience of both online and in store consumers.
The strategic partnership agreement between GemFind and The Edge will involve better data integration, a faster turn-around of online retailer web services and an overall improved customer experience at the retail level.
GemFind said that via its proprietary platform, JewelCloud, it can seamlessly integrate the instore inventory of retailer jewelers to their websites.
GemFind CEO Alex Fetanat said: "We review the analytics of hundreds of our jewelry retail customer's websites on a weekly basis. Based on the analytics, we know these users skew younger and expect more both online and offline from a retail experience standpoint. Our relationship and future with The Edge is going to allow us to innovate, engage users and increase store traffic like never before."